Main content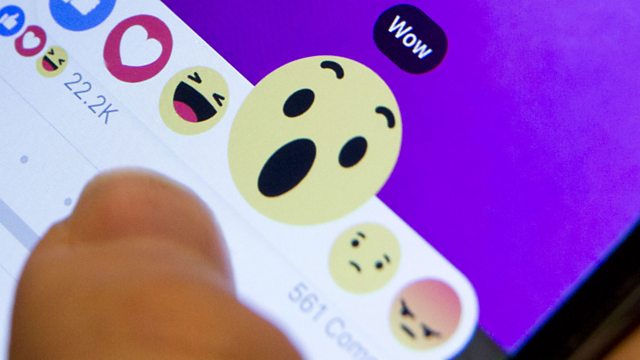 Professional female emojis 'important step' for women
The woman behind thirteen new professional female emojis has told 5 live they are "a small but a really important step for women everywhere".
Google has been criticised for its current selection of female emojis, which include a bride, a princess and a dancer. The company is hoping to redress the gender balance with women in lab coats, medical scrubs and hard hats.
Amy Butcher, who is an English professor and writer, wrote an article about the representation of women in emoji form. She made the point Google's current list of female emojis suggested "this is what it looks like to be a woman", rather than having a woman represented by a "chef or rock star icon".
This clip is originally from 5 live Drive on Friday 13 May 2016.
Duration:
Featured in...
The best current affairs interviews, insight and analysis from BBC Radio 5 live.
More clips from In Short