Main content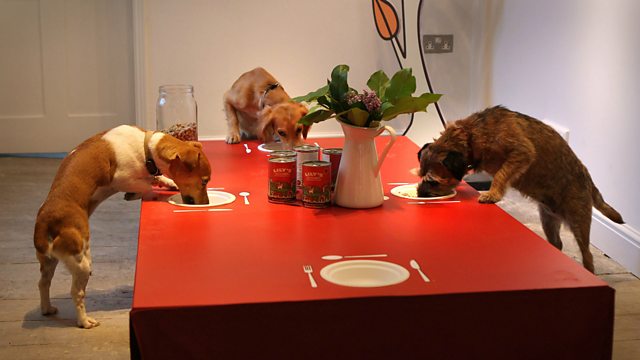 Pet food fit for humans?
The pet food industry is strikingly similar to our own, with many of the meals we serve our dogs and cats increasingly human-like.
So, are they good enough for humans to eat? We sent reporter Elizabeth Hotson to The National Pet Show in London to find out.
(Picture: Dogs at a dinner table. Credit: Peter Macdiarmid, Getty Images)
Duration:
More clips from A Dog's Dinner?
More clips from The Food Chain