Main content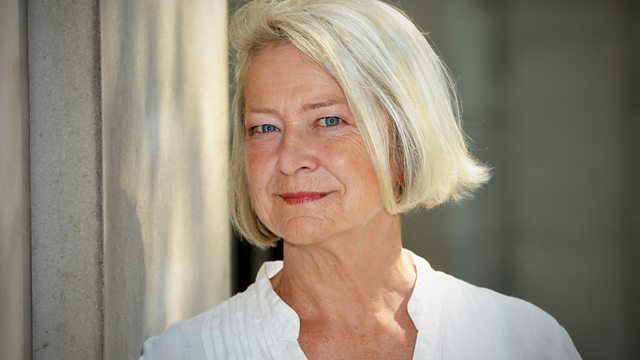 What is Truth? What is Fantasy?
Reporters with stories from North Korea, Hungary, Mexico, the United States and Turkey
What's life like in North Korea? Our reporter Steve Evans gets rare access, but wonders if all is as it seems. Gabriel Gatehouse meets Hungarians once so keen to tear down barriers between them and their eastern European neighbours who now believe it's time to put up fences. Katy Watson witnesses poignant scenes on the US/Mexico border as families enjoy a brief reunion amid speculation about what a Trump presidency might mean for Mexicans. What's trash-talking got to do with playing chess? David Edmonds has been finding out on a visit to the American state of Missouri. And Emma Jane Kirby's in Istanbul learning why a gentle novel from the 1940s is striking a chord with today's young Turks
Podcast
BBC correspondents take a closer look at the stories behind the headlines.