Main content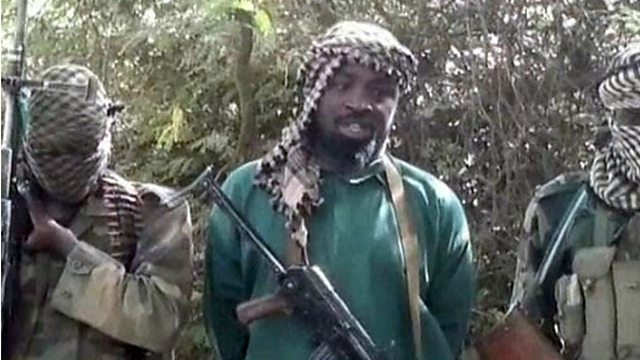 Are Boko Haram fighters helping IS in Libya?
UN warns of Boko Haram's links to the so-called Islamic State in Libya; 700-year anniversary of the birth of Holy Roman Emperor Charles IV; Final of 2016 Eurovision song contest.
(Photo: Photo of Boko Haram fighters. Credit: AFP PHOTO / BOKO HARAM).