Main content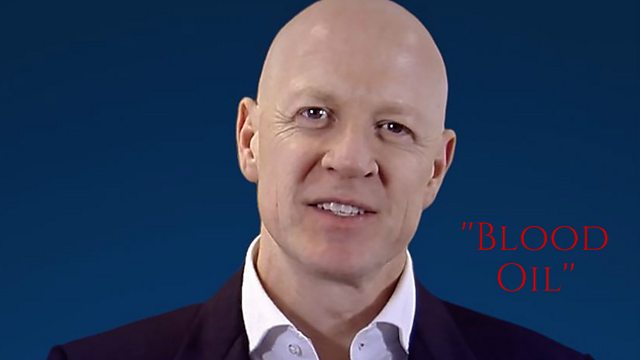 Blood Oil - Leif Wenar
Look at the tablet or the paper that you are reading, or the shoes you are wearing. Their making will probably involve oil, minerals or metals. And some of those resources will have come from a country whose government steals from and oppresses its citizens.
By one estimate, almost 10% of what the average American household spends on petrol each year goes directly into the coffers of such regimes.
It's an uncomfortable thought and one that Leif Wenar, Chair of Philosophy and Law at King's College London, examines in his new book "Blood Oil".
Duration:
More clips from Sunday Sequence