Main content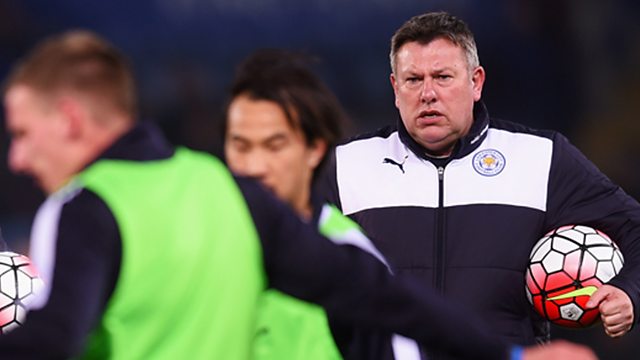 Leicester assistant manager: 'We don't want to keep unhappy players'
Leicester City assistant manager Craig Shakespeare has told BBC Radio 5 live that he'd like to think they can keep the majority of their players, after winning the English Premier League for the first time.
He told Daily's Peter Allen: "I would like to think that getting Champions League football, the players will want to test themselves at that. We won't want to keep unhappy players."
This clip is originally from 5 live Daily on 4 May 2016.
Duration: