Main content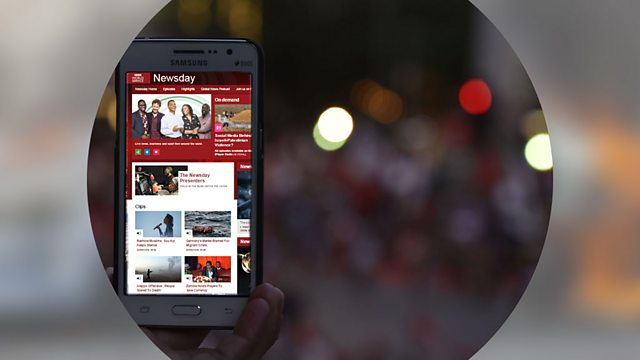 President Dilma Rousseff's Lawyers Make Final Appeal
Brazil impeachment appeal; President Obama Hiroshima visit; Australia cricket helmet review
President Dilma Rousseff's lawyers have made a final appeal to the Supreme Court to stop impeachment proceedings against her.
The White House say the US won't apologise for dropping a nuclear bomb on the Japanese city Hiroshima in 1945 when President Barack Obama visits in June.
A report out in Australia recommends helmets be made compulsory for cricket batsmen. The review was ordered after the death of Phil Hughes, who died after being struck by a ball in a domestic match.