Main content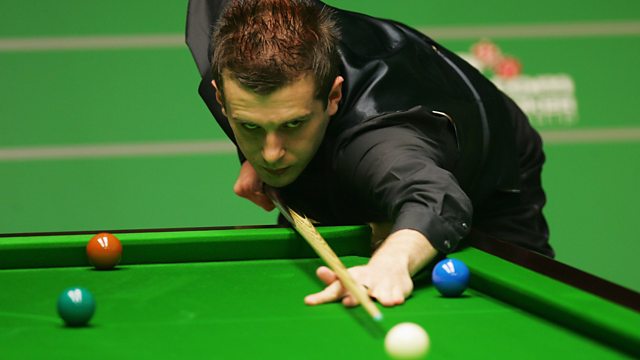 Mark Selby on Leicester's double win: "It just seems surreal"
Leicester's Mark Selby became the World Snooker Champion within minutes of his beloved Foxes winning the Premier League title.
Mark Selby was speaking to 5 Live's Jason Mohammed. He told Jason about the moment he heard that Leicester City had won the Premier League "at the interval at 16-13, I said to my friend like what's the football score and it was 0-0 at the time and the only time I knew after that was after I'd walked back to my seat after I'd won the tournament".
The Jester from Leicester added: "Me being World Champion that night and on the same day for Leicester to be Premier League Champions is like unbelievable".
This clip is from Afternoon Edition on 3 May 2016.
Duration: