Main content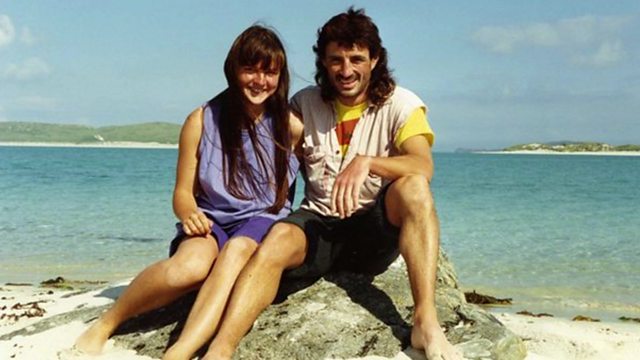 'His whole identity was a lie'
Six years ago Helen Steel made the devastating discovery that her former boyfriend of two years was an undercover police officer, employed by the state to spy on her activities as a green campaigner.
Since then Helen has fought a legal battle to get to the truth.
She is one of a number of women who entered into relationships unknowingly with undercover Met Police officers.
Today the public inquiry set up in the aftermath of these revelations will decide on whether parts of the proceedings can take place in secret, protecting the identities of other undercover officers.
Helen spoke to Victoria about the impact this has had on her.
Duration:
More clips from 03/05/2016
More clips from Victoria Derbyshire