Main content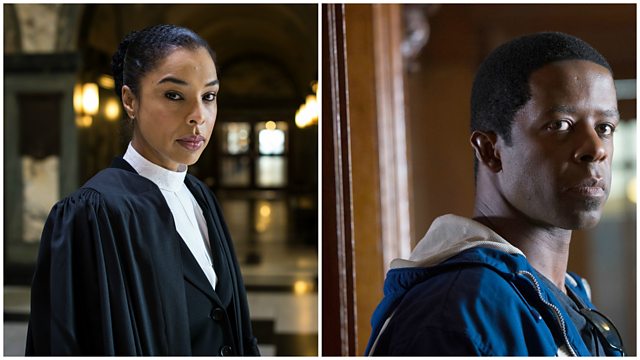 Writer of BBC's Undercover defends storylines
A woman who was in a relationship with an undercover police officer for five years without knowing his true identity has claimed BBC drama Undercover is inauthentic.
"Alison", not her real name, met series writer Peter Moffat before he penned the BBC screenplay.
Now she has watched half of the series, Alison told the Today programme the drama was unbelievable because the storyline did not reflect the real life experiences of "ordinary women who were standing up against social injustices".
In the series, the subject of the undercover operation becomes director of public prosecutions.
Mr Moffat defended his plot and said he hoped that by the end of the series women like Alison would feel it reflected their real life experiences.
Duration: