Main content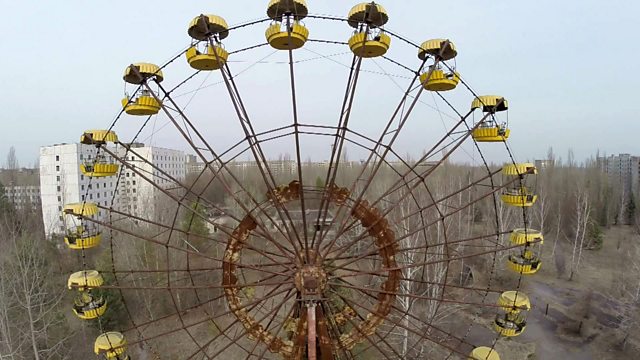 Exploring Chernobyl in virtual reality
A game development studio has created an interactive, virtual reality tour of the grounds of the Chernobyl nuclear power plant and the nearby abandoned town of Pripyat.
Viewers of the Chernobyl VR project are able to explore freely while a guide explains the history of a particular area.
The team made multiple trips to Chernobyl and the surrounding exclusion zone to capture thousands of photographs, 3D models and 360 videos in order to recreate an accurate representation of what they saw.
As the area continues to degrade, it is hoped the project will digitally preserve the sites.
Chernobyl was the world's worst nuclear accident - an explosion and fire at the nuclear power station released large quantities of radioactive particles into the atmosphere.
BBC Click's Spencer Kelly finds out more.
Duration: