Main content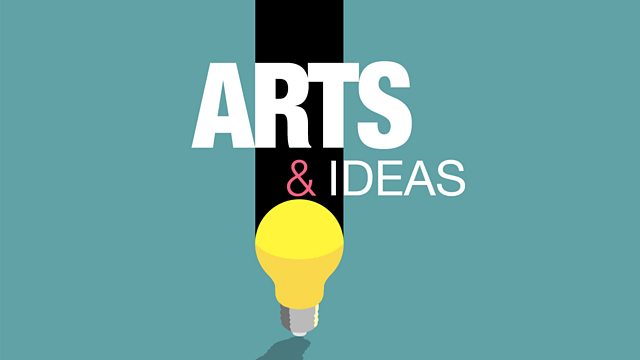 Free Thinking - Sicily. John Hardyng's Chronicle. The London Library
Anne McElvoy considers Sicily as the island's multifaceted history is celebrated at the British Museum and talks to Tom Stoppard about The London Library at 175.
As Sicily: culture and conquest opens at The British Museum, Anne McElvoy gathers three experts round the Free Thinking table - the historian of Sicily, John Julius Norwich, Helena Atlee who approaches the island from the point of view of its legendary citrus fruit and Anna Sergi, a criminologist at the University of Essex who explains how Cosa Nostra reflects much of the closed culture of the modern island.
Tom Stoppard drops by to celebrate The London Library at 175 and as the 400th anniversary of Shakespeare's death gathers pace, New Generation Thinker Sarah Peverley reveals her latest research on John Hardynge, the English soldier who lived through the Wars of the Roses and wrote a chronicle that may be an important source for the Bard's History plays.
Presenter: Anne McElvoy
Sicily: culture and conquest runs at the British Museum from 21 April – 14 August 2016
Guests: Helena Atlee: The Land Where Lemons Grow
John Julius Norwich: Sicily A Short History from the Greeks to Cosa Nostra
Sarah Peverley: John Hardyng, Chronicle: Edited from British Library MS Lansdowne 204. Edited by James Simpson and Sarah Peverley
Anna Sergi
Tom Stoppard
Producer: Jacqueline Smith