Main content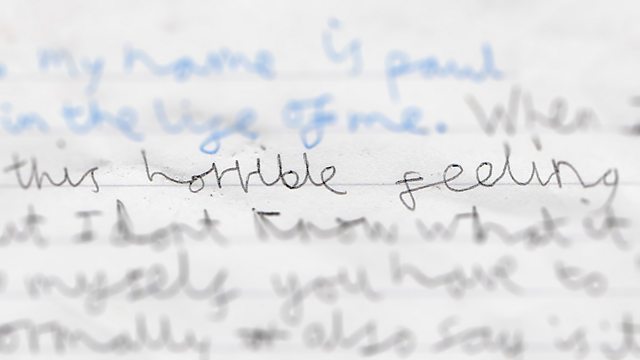 Depressed nine-year-old's letter to MP
What is it like to be a child with depression?
Paul, who is nine, has high-functioning autism and describes himself as "very depressed", set out a day in his life in a letter to Norman Lamb MP and mental health experts.
He read the letter for the Today programme, describing "this horrible feeling down inside me".
Duration: