Main content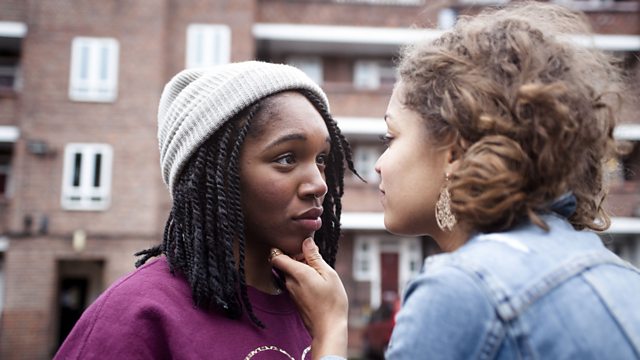 The Works
Ralph Fiennes leads an exciting young cast in Elliot Barnes-Worrell's debut film, weaving the language of Shakespeare into a modern tale of fleeting love and shattered honour.
Set on a South London council estate, this short film, written and directed by Elliot Barnes-Worrell celebrates Shakespeare's timeless themes with a cast headed by Ralph Fiennes.
Using only the words of Shakespeare, The Works explores the vast complexities that exist within a community of young Londoners who refuse to be defined by their circumstances.