Main content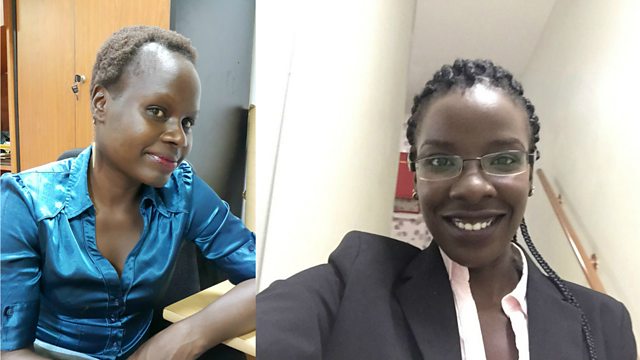 What should be made of Stella Nyanzi's naked protest?
In Uganda and much of East Africa there's a debate raging about the form of protest chosen by the Ugandan university academic, Stella Nyanzi. She stripped to her underwear in protest at being evicted from her office at Makerere University. It's prompted a debate, not just on the merits of her protest, but on wider issues of feminism and patriarchy.
Focus on Africa's Patience Atuhaire discusses these matters with Godiva Akullo (right) and Acaye Elizabeth Pamela (left).
Duration:
More clips from Focus on Africa