Main content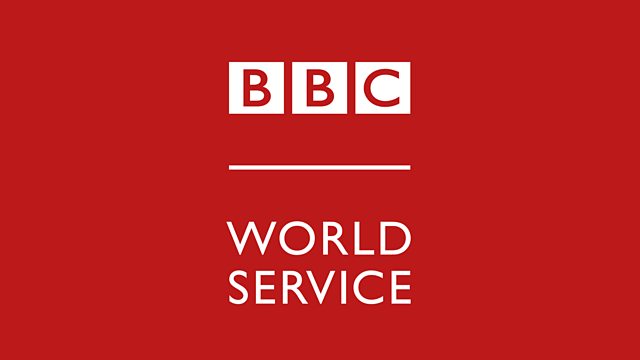 History on The World Service
A request for more history programmes and information on the World Service
Should there be more history on the World Service? Commissioning Editor Anne Koch agrees there should.
A variety of FM signal problems - how does the World Service know when there is a problem? Business Development Manager, Simon Kendal responds.
Write On phones a listener in Iraq who has problems with reception and who wishes her country could keep out of the news.