Main content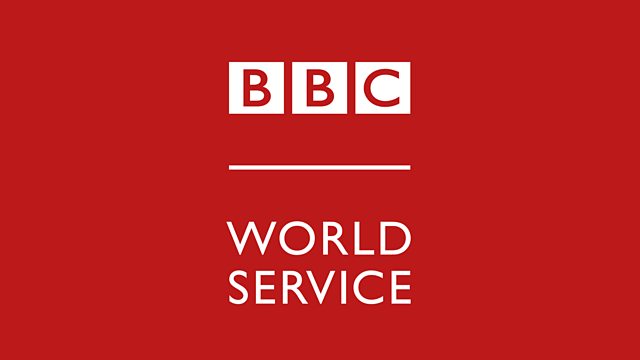 The Israel Palestine Conflict
The impartiality of News coverage of the Israeli-Palestinian conflict is questioned
Is the World Service using double standards in its reports on events in the Israel Palestine Conflict? News Deputy Editor, Bill Rhys, responds.
What are the guiding principles when talking about the significant names in different religions? Religious Affairs Correspondent Jane Little explains.
A flood of letters in response to the axing of Off the Shelf and Harriet Green's explanation for it.
Bad language from Lucy Kellaway on World Business Report - listeners aren't happy with 'such gutter language'.
Presenter: Penny Vine.