Main content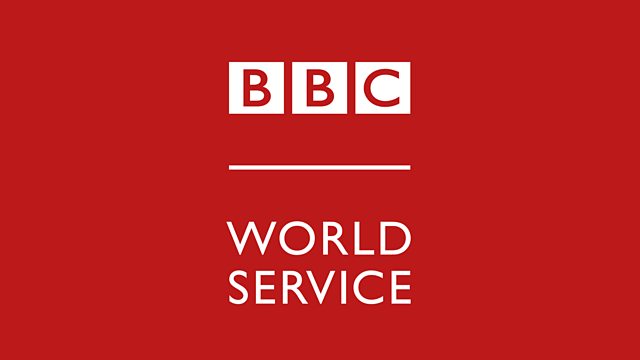 Comedy Scheduling
Find out who Bush House was named after
Extra news cover on the handover of power in Iraq and coverage of the Wimbledon tennis tournament, pushed comedy off the schedule.
A listener challenges the accuracy of manhole covers being sealed specifically for George W. Bush's visit to Ireland.
Plus, why was the former World Service head office called Bush House?