Main content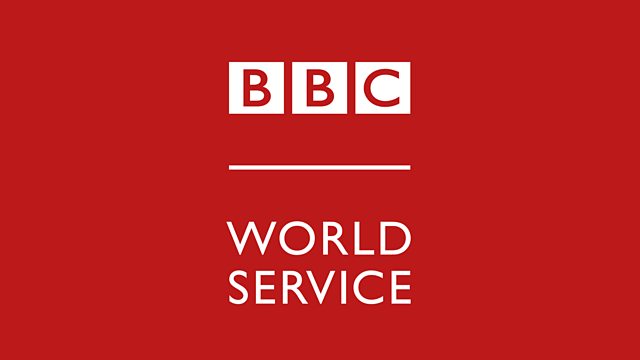 Top of the Pops
Advertising on Top of the Pops in its chart rundown is called into question
Why does 'Top of the Pops' on World Service advertise Coca Cola in its chart rundown? Commission Editor Harriet Green responds and says this will change.
An Outlook feature on streakers causes much amusement.
Reactions to Science Correspondent Richard Black's series on his preparations for the London Marathon. Write On talks to him about why he did it.