Main content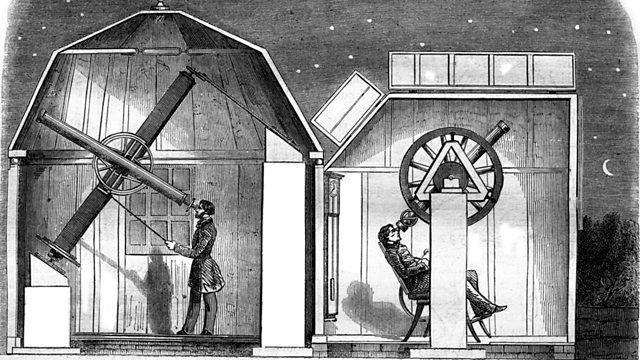 WS More or Less: The story of average
How astronomers introduced the world to the average.
In the 1600s astronomers were coming up with measurements to help sailors read their maps with a compass. But with all the observations of the skies they were making, how do they choose the best number? We tell the story of how astronomers started to find the average from a group of numbers. By the 1800s, one Belgian astronomer began to apply this to all sorts of social and national statistics – and the 'Average Man' was born.
Podcast
Tim Harford investigates numbers in the news: are they always reliable?