Main content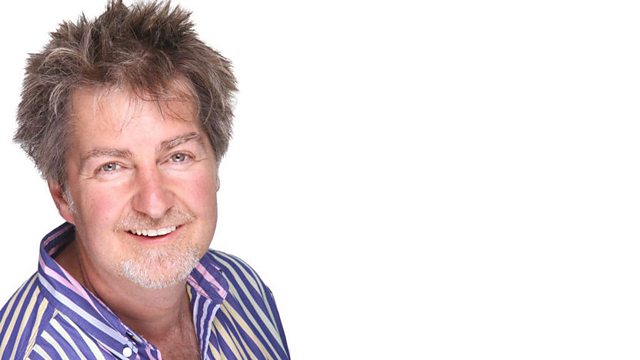 James chats to actors Peter Vaughn and Daniel Mays
Peter Vaughn starred as Grouty in Porridge, Daniel May recently appeared in Line Of Duty.
James is chatting to veteran actor, Peter Vaughn, who is probably best known for his role as the prison's Mr Big 'Grouty' in the Ronnie Barker sitcom, Porridge – he has more recently starred in Game of Thrones.
He's also chatting to actor, Daniel Mays after the conclusion of the latest series of Line of Duty.