Main content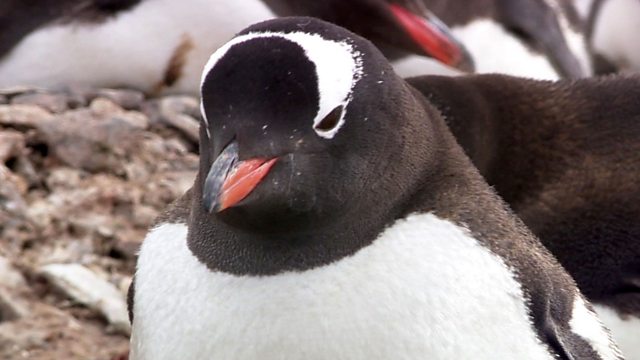 A year in the life of Antarctic penguins
A unique wildlife monitoring exercise is underway on the remote Antarctic Peninsula, aimed at better understanding the lives of the thousands of penguins that live there.
Scientists want to know how they are being affected by their changing environment, particularly the warming climate. They've set up dozens of automatic cameras in the Antarctic to record the secret lives of the continent's most famous residents.
The cameras observe the scene all year.
Victoria Gill reports for Our World.
Duration:
More clips from Our World