Main content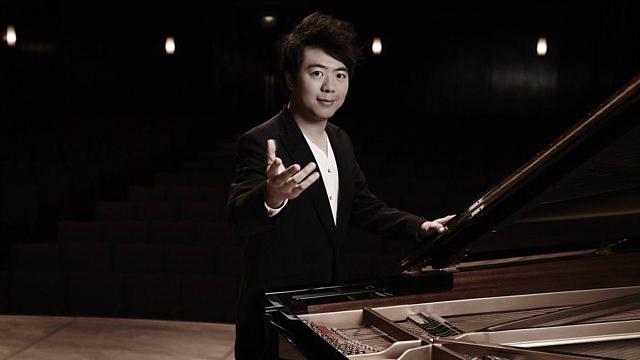 Cerys Matthews' guest is Lang Lang, a child prodigy-turned-maestro who, as an artist, UN Ambassador, teacher and philanthropist, is keen to enthuse the next generation of pianists
Cerys Matthews' guest for the month of April is Lang Lang, a child prodigy-turned-maestro who, as an artist, UN Ambassador, teacher and philanthropist, is keen to enthuse the next generation of pianists.
When Lang Lang was just 2 years old, he enjoyed watching Tom and Jerry cartoons at his home, in Shenyang, China. He was particularly captivated by an episode called 'The Cat Concerto', featuring a piano recital, in a grand auditorium.
Lang Lang was impressed by Tom's virtuosity. And, one day, when he went to the piano - and replicated the cartoon's theme tune, in its entirety - his father knew that this was the instrument for Lang Lang!
Since the age of 13, he has performed in cities ALL around the world...for Presidents, Queen Elizabeth II, not to mention a TV audience of four billion, at the opening of the Beijing Olympics.
He inspires millions with his open-hearted, expressive playing. And, at home in China, he's credited with inspiring 40 million children to play the piano.
Lang Lang chats to Cerys about his career, choosing his repertoire, and some of his musical heroes, friends and collaborators, including Peter Ilyich Tchaikovsky, Vladamir Horowitz, Garry Graffman, Herbie Hancock and Michael Jackson.
Image: Lang Lang Credit: Rhys Frampton
Last on