Main content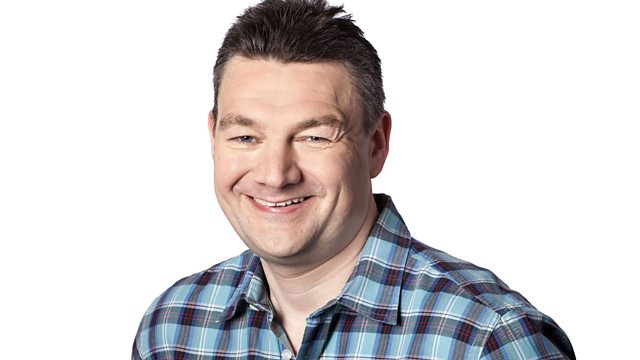 Farmers concern over supermarkets & lying about your age
A lively start to your day with Scott.
> BBC Radio Lincolnshire investigation uncovers farmers' claims against supermarkets.
> Lincolnshire's starring role on Britain's Got Talent.
> Find out how your community can get a defibrilator.
> Have you ever lied about your age? New research on people's attitudes to age revealed.
> Lincoln's first purpose-built mosque nears completion.
> Lincoln 10k and a day of big running events in Lincolnshire.
Last on
Broadcast