Main content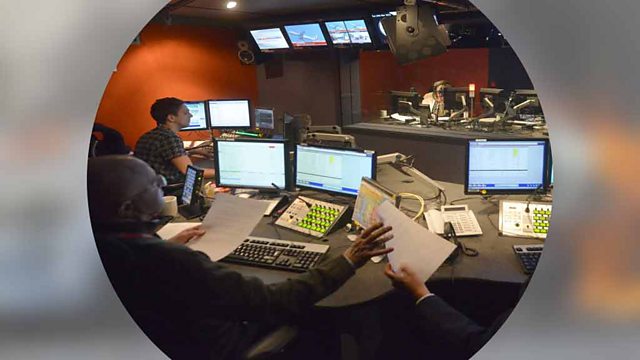 'Admissibility Checks' for Asylum Seekers on Lesbos Begin
Asylum seeker checks on Lesbos; Boko Haram rehab camps; Buying weapons on Facebook
The European Asylum Support Office - an agency of the European Commission - says 62 of its officers will arrive on the Greek island of Lesbos today to begin 'admissibility checks' for asylum seekers.
Nigeria's army say members of Boko Haram who surrender will be given vocational training at a rehabilitation camp so they can return to normal life.
A new study suggests there is a growing market in the illegal trade of guns and weapons in Libya via social media sites.