Main content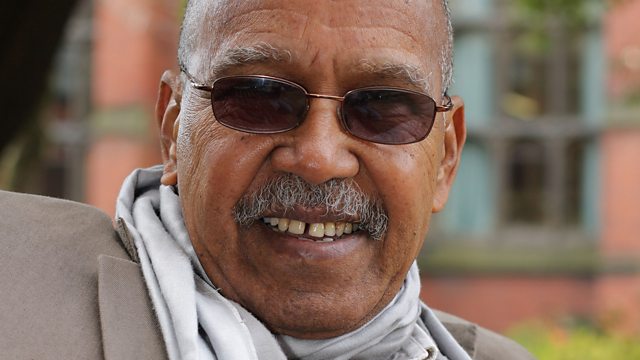 Nuruddin Farah - Maps
Somali writer Nuruddin Farah will be discussing his novel Maps with Harriett Gilbert and answering listeners' questions.
This month, as part of the World Service's Identity Season, World Book Club is in Cape Town, home of acclaimed Somali writer Nuruddin Farah, where we'll be talking to him about his novel, Maps.
This moving and dramatic book is the first of three novels which make up Nuruddin Farah's Blood in the Sun trilogy. Maps traces the journey of a young orphaned boy, Askar, who is taken under the wing of a loving surrogate mother, Misra.
Set in both Somalia and Ethiopia with an ever looming backdrop of conflict and political turmoil, Askar struggles to find and forge his identity in a land ravaged by war. Farah's lucid exploration of struggle – both internal and external; personal and political – is as profound as it is compelling and draws on his own complex relationship with his native Somalia.
(Picture credit: Jeffrey Wilson.)
Broadcasts
BBC World Service

UK DAB/Freeview, Online, Europe and the Middle East, Australasia & Americas and the Caribbean only
Featured in...
From the continent's classics and new writing, the story of Africa's literature

From Amsterdam's 17th century, to Cape Town and the trenches of WW1