Main content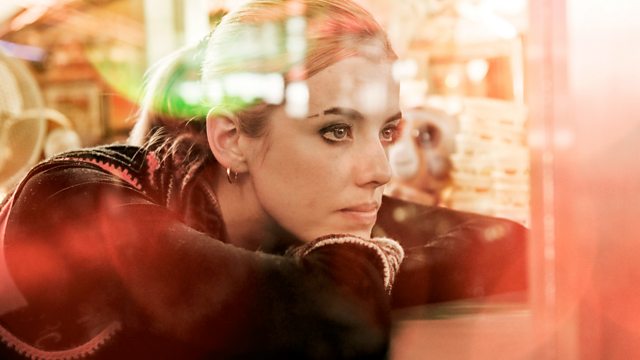 Electricity
Electricity is an astonishing journey seen through the eyes of a young woman whose epilepsy brings extraordinary hallucinations as she searches for her lost brother.
Lily O'Connor (Agyness Deyn) – brash, sexy, witty – lives on the North East coast away from the world and her past. But when her mother dies, the past draws Lily back in. When she discovers that her younger brother Mikey (Christian Cooke), the only one who looked after her when they were kids, disappeared to London years ago, she resolves to try and find him. But the search could kill her. Lily's epilepsy brings vivid visual distortions, strange auras and terrifying visions that we experience through her eyes.
Also starring Paul Anderson, Alice Lowe, Lenora Crichlow, Tom Georgeson.