Main content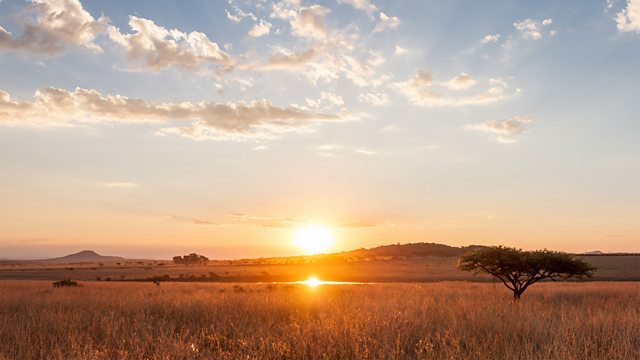 The Ancient Kingdom of Ghana
Exploring Ancient Ghana, the first of the magnificent empires of west Africa
Episode eight - the first of the magnificent empires of west Africa.
The empire of Ghana (not to be confused with modern Ghana some 400 miles to the south) was first referred to by Al-Hamdani an Arab scholar in the 8th Century. But how did early Soninke settlements develop into a vast commercial empire? And what caused its fall?
"It's a little bit difficult to say exactly how the empire of Ghana started, what we do have is a great legend about the ancestors." Dr Tereba Togola Cultural Minister of Mali.
Presented by Hugh Quarshie.