Main content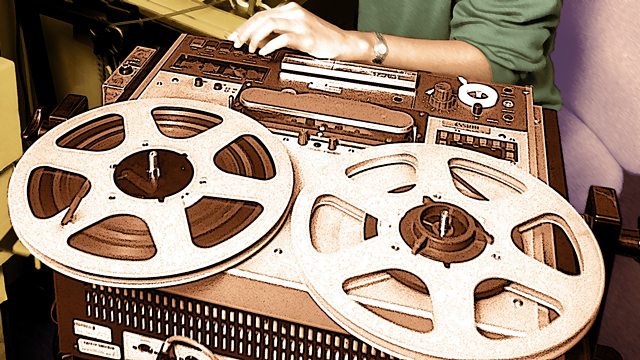 From Aum Shinrikyo to Aleph – what's in a Name?
Is the Aum Shinrikyo Doomsday cult in Japan really changing more than its name?
The Aum Shinrikyo Doomsday cult in Japan, which carried out the sarin gas attack in 1995, has disowned its leader, changed its name to Aleph and promised to pay compensation to the victims of the attack – but are these changes just cosmetic?
Also in this programme, the decision of the Nigerian state of Zamfara to introduce sharia law has raised religious and ethinic tensions; proposals in Egypt to make it easier for women to divorce and travel abroad without permission are being criticised as unislamic. How religious charities are helping the government after Taiwan's earthquake, and hunting the murderer of a Catholic bishop in Guatemala.