Main content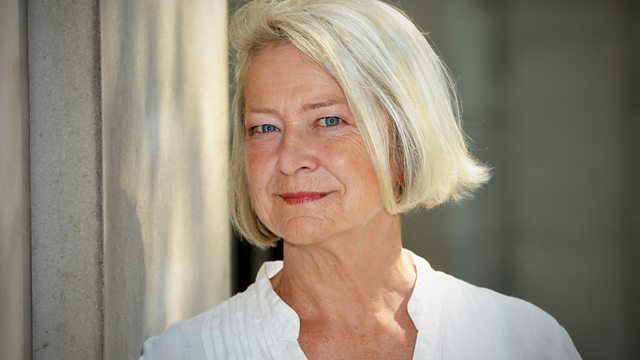 Dancing in Damascus
Dancing in a nightclub in Damascus - how are locals coping after five years of war? Other stories from Bosnia, Romania, Ethiopia and Bouvetoya island.
There's dancing in a nightclub in Damascus, though some remain seated during the songs played in honour of the leaders of Syria and Hezbollah. And not much dancing in the suburbs. How are locals coping after five years of war? He started out as a caring psychiatrist, and before his capture he lived as an alternative healer. Yes, it's the Bosnian Serb leader Radovan Karadzic. who may be convicted of genocide next week. Playing chess with God - or rather, in a stunning part of Ethiopia called the Chess pieces of God, is it check mate for some very rare animals, or the local mountain people? In Romania, shepherds cloaked in sheep skins are on the war path, and we sail past the remotest island in the world, Bouvetoya. It is only inhabited by penguins, but has its own internet domain.
Podcast
BBC correspondents take a closer look at the stories behind the headlines.