Main content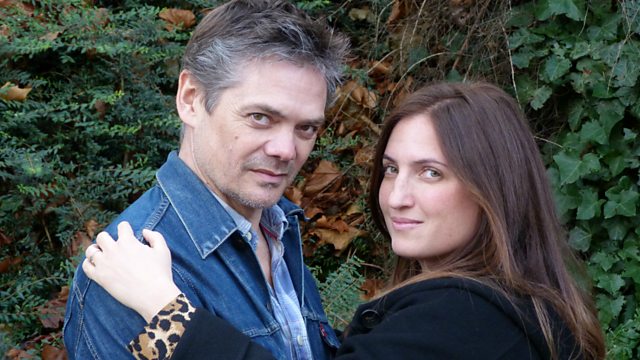 The Archers: the speech everyone wants Helen to make
The abuse of Ambridge's Helen Titchener by her husband Rob is difficult to listen to. His horrifyingly effective campaign to break his wife and crush her spirit has left Archers fans shouting at the radio, urging Helen to fight back.
So, to celebrate International Women's Day this week, Broadcasting House has imagined that moment for you. "I finally saw you," Helen says. "Why didn't I see what a monster you were?"
We asked the Shakespearean actress Fiona Shaw to bring this imaginary speech, written by former Archers scriptwriter Carolyn Sally Jones, to life.
(Photo Timothy Watson (Rob Titchener) and Louiza Patikas (Helen Archer) Credit: BBC)
Duration:
More clips from Broadcasting House