Main content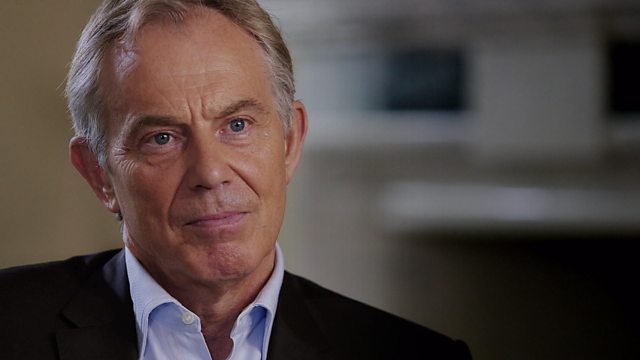 Tony Blair: Pro-EU groups need 'passion and vigour'
Tony Blair, the former Labour Prime Minister has expressed his concern at the "fervour" of anti-EU campaigners and called for those supporting the EU to make their case with "passion, vigour and determination".
"You can't have a referendum like this, especially with the fervour on the anti side, and not be concerned. So I am concerned, but I believe in the end we will vote to stay."
The ex-PM has previously said he hoped voters in the forthcoming referendum would choose to stay a part of the 28-member bloc.
Duration:
More clips from 11/03/2016