Main content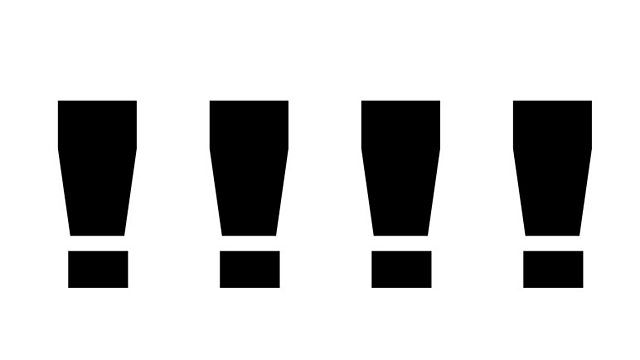 Have we gone exclamation mark mad?!?!!!!
Children who use punctuation marks in written tests will be penalised unless they adhere to strict rules.
The new guidance for pupils in England says only phrases starting with "what" or "how" merit an exclamation mark.
Grammar expert Caroline Taggart however, said the guidelines are "restrictive" and said phrases like "stop!" or "don't touch that, it's hot!" merit an exclamation mark.
Taggart, who has written several books on the rules of English, said "if you want to use three exclamation marks in a text to say 'I'm really excited' then fine, just don't use it in an essay".
She said her biggest "bugbears" are when people say "myself when they mean me" or the incorrect use of "ahead of".
This clip is originally from 5 live Breakfast on Monday 7 March 2016.
Duration:
Featured in...
The best current affairs interviews, insight and analysis from BBC Radio 5 live.
More clips from In Short