Main content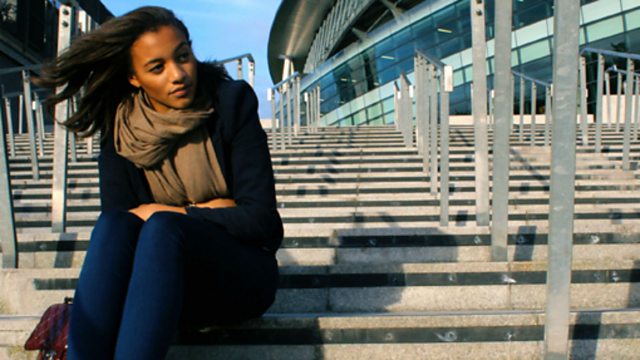 Amal Fashanu 'knows of seven' gay Premier League footballers
Last year Amal Fashanu explored a worrying trend in footballers' attitudes towards women in her documentary 'Footballers, Sex, Money: What's Gone Wrong?'.
Amal is also the daughter of former footballer come TV presenter John Fashanu, and is the niece of Justin Fashanu, the first of only two English professional footballers to have come out as gay.
Following the Adam Johnson trial, Amal spoke to 5 live and explained that she believes "the footballing world is extremely dark" and says that as time passes people will start "opening up" with their stories. Amal went on to say that "she actually knows of seven gay footballers" who currently play in the Premier League.
This clip is originally from 5 live Hit List on Sunday 6 March 2016
Duration: