Main content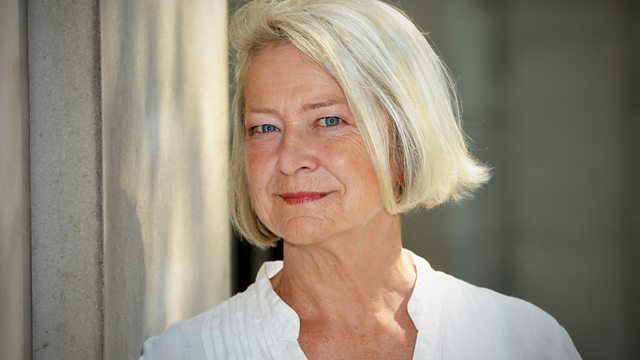 Donald Trump 2.0
Meeting Donald Trump 2.0 - the conciliatory version. Other stories from Germany, Pakistan, Afghanistan and Myanmar.
They are coiffed, lacquered, expensively attired and perfumed - and that's just the men in a Donald Trump audience in Florida. And while our North America editor expects the unexpected from Donald Trump, he is surprised to find him in a conciliatory mood.
Spending four months on a single page of A4 - the art of calligraphy and other skills are being revived in Kabul, and now exhibited in Washington. They're both in their nineties, and now the former Auschwitz guard comes face to face with an Auschwitz survivor in a German courtroom. Germany confronts its past just as violent anti-migrant attacks are on the rise. In Pakistan, thousands turn out at a funeral to mourn their hero, a killer. He was executed for murdering a provincial governor who had wanted to reform the harsh blasphemy laws. And the road to Mandalay - in a right-hand drive taxi, on a left-hand drive road. So what were the passengers talking about?
Podcast
BBC correspondents take a closer look at the stories behind the headlines.