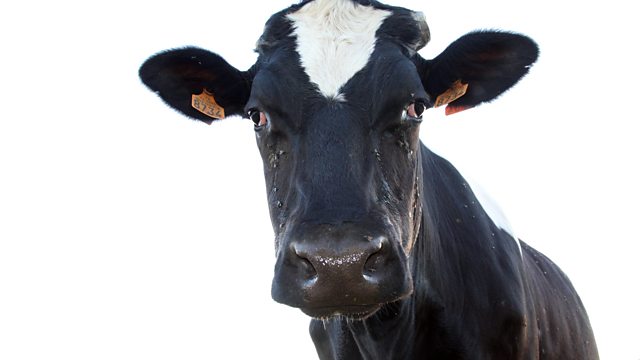 Vote leave EU: 'Surprise surprise' the French want us to stay
The French economy minister, Emmanuel Macron, has suggested that migrants could be allowed to travel unchecked to Britain, if UK voters chose to leave the European Union.
Bernard Jenkin the Conservative MP, who is on the board of the Vote Leave campaign group dismissed Mr Macron's comments as "propaganda"
"Surprise surprise, we pay a great deal of money into the EU and it subsidises a great deal of French farming. Surprise surprise, they don't want us to leave the EU. But this is a choice for the British people, not for the French government, and actually we're being asked to believe all sorts of ludicrous things," he said.
Mr Macron indicated that the current agreement where British border checks take place in Calais, could be in jeopardy, and also warned Britain that it should not expect to have full access to the single market.
Duration: