Main content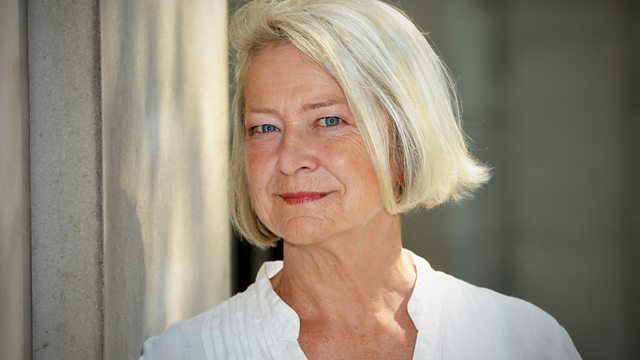 Trapped in a dead end
Migrants are stuck in Greece as the route north is blocked for many. Other stories from Syria, Ethiopia, Spain and Mongolia.
Having reached Greece after often perilous journeys, many migrants now find that their hoped-for route north is blocked. Danny Savage meets some of those who have to live in tents in Athens, and on the Greek-Macedonian border with little hope of reaching their final destinations. Many refugees have come from Syria, where neighbourhoods in some cities have been reduced to rubble. Warda al-Jawahiry visits Homs, parts of which have been completely bombed out. Yet there are those who still live there, and bear emotional scars that are as real as the physical destruction. In the Ethiopian capital Addis Abeba, James Jeffrey goes for his early morning run, and finds he's not alone. For early dawn is the time when hyenas finish their night time scavenging in the city. Chris Bockman is in the Spanish enclave of Llivia - a small town completely surrounded by France, but with surprisingly few French speakers. And in Mongolia many young people are giving up the outdoor life of herding sheep on the steppe, and reading novels by candlelight in a yurt at night, for that of a polluted city. Anthony Denselow meets some of them.
Podcast
BBC correspondents take a closer look at the stories behind the headlines.