Main content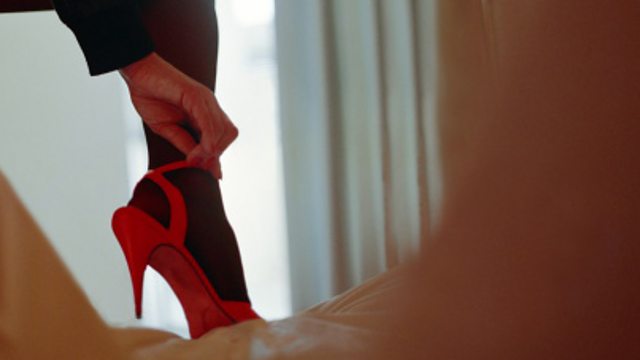 Caller explains why he uses prostitutes
A 5 live listener has told Nicky Campbell that he uses prostitutes in his personal life because he gets "extremely lonely".
Neil from Norfolk who is in his early fifties said he enjoyed the companionship of prostitutes and there have even been occasions where "nothing has happened apart from the conversation".
He admitted that he "wasn't very good at relationships" and that it is "nice when a lady comes around but it's even nicer when she goes" so that he doesn't have to deal with the "fallout" of a full time partner.
Campaigners who want the buying of sex to be outlawed are giving evidence to MPs today on the dangers of exploitation.
This clip was originally a part of Your Call on March 1 2016 when Nicky asked, "Should it be illegal to buy or sell sex in all parts of the UK?".
Duration:
Featured in...
The best current affairs interviews, insight and analysis from BBC Radio 5 live.