Main content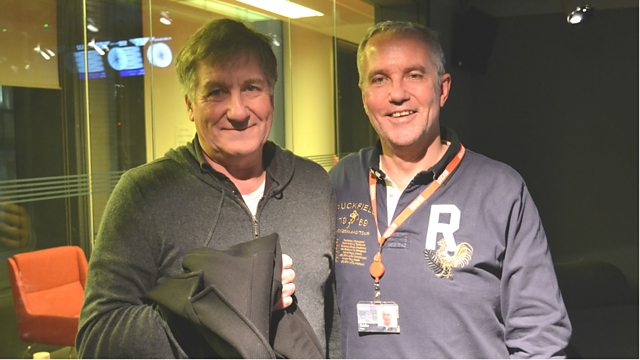 How writing PM theme made composer 'very nervous'
George Fenton, who created the first theme for The Six O'clock News, Newsnight, and the Nine O'clock News, tells Eddie Mair what it was like composing his first ever theme tune for the radio - for PM.
"I had to conjure up in my mind what PM looked like before I could start, and it make me very nervous" he said.
"The thing that stand out for me about the PM theme is that it's the only theme I have written for the radio. That was very hard for me because I am a visual composer."
He's won several BAFTAs and has been nominated for multiple Oscars, Golden Globes, and Grammys, and his latest work is the musical 'Mrs Henderson Presents'.
Duration: