Main content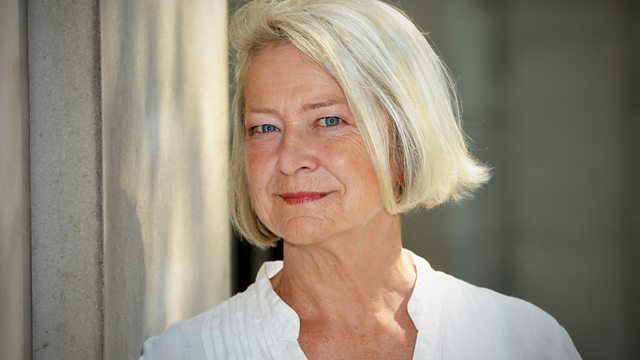 Turkey points the finger
Turkey points the finger at the Kurds - in Syria. Other stories from Sri Lanka, Ethiopia, the Galapagos islands and Detroit.
The stories behind the headlines. In this edition, we hear from Turkey, where the authorities are blaming a Syrian Kurd for a bombing that killed 29 people. Turkey is unhappy at US support for Kurdish fighters in Syria, who combat so-called Islamic State there. The complexities of the war in Syria are becoming mingled with those of the Turkish-Kurdish conflict. Sri Lanka suffered almost 30 years of civil war, and many an autocratic regime, yet now the country seems set on a path of reconciliation. But will a former President and his supporters try and scupper it? In Ethiopia, our correspondent faints at the sight of eyelid surgery - performed on sufferers of an infection that risks turning them blind. The Galapagos islands are home to wondrous wildlife, but there are fears that this year's seal pups might not survive the effects of the El Nino phenomenon. And Detroit, once known for its motors and recent bankruptcy, is now reinventing itself as a place that makes bicycles, and attracts crowds of hipsters.
Podcast
BBC correspondents take a closer look at the stories behind the headlines.