Main content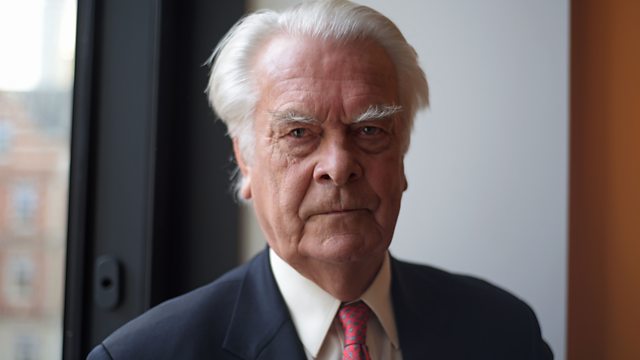 Lord Owen makes the case for EU exit
Former Labour foreign secretary Lord Owen has called for the UK to leave the EU, saying Britain's exit is a way of getting a "restructuring of Europe" which is "badly needed".
"The eurozone is much too large and there are a number of countries in it that will not be able to be sustained in it," Lord Owen told the Today programme.
"The eurozone needs to be smaller, it's laws need to be changed and outside we need to have a much wider European trading arrangement," he said.
Duration:
More clips from 25/02/2016