Main content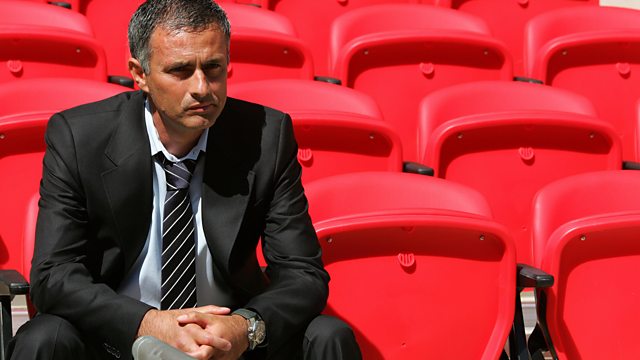 England job could 'be only option' for Mourinho
Taking the England job could be former Chelsea manager Jose Mourinho's 'only option', Sunday Times football correspondent Jonathan Northcroft has said.
Since being sacked by the blues in December, Mourinho had been linked with a swift return to the Premier League as pressure mounts on Manchester United manager Louis van Gaal.
However, Northcroft has suggested the England job could be an attractive proposition for Mourinho, but only if a move to Old Trafford does not materialise.
Speaking at a school in Singapore, the Portuguese said: "Starting next season with a new club and project is probably the best for me."
This clip is from 5 live Sport on Wednesday, 24 February 2016.
Duration: