Main content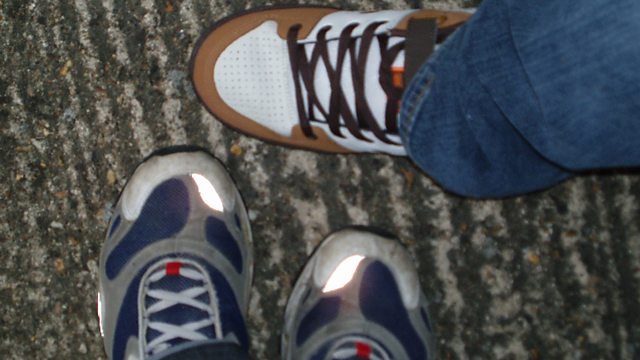 What is the Point of Posting on Social Media?
How does our nationality impact on social media activity? Also, 5D data storage, 3D mapping in Lesotho, and Ex Machina's special FX triumph at the Oscars.
Why do we post selfies in England and footies (photos of their feet) in Chile? How does our nationality impact on social media activity? Such themes are explored in Why We Post - a global social media research project carried out by a team of UCL anthropologists. Click talks to two of the researchers - Jolynna Sinanan worked in Trinidad and Tom McDonald worked in China.
5D Data Storage: Ultra-fast Laser Writing on Glass
Scientists have made a major step forward in the development of digital data storage that is capable of surviving for billions of years. Using nanostructured glass, scientists from the University of Southampton's Optoelectronics Research Centre (ORC) have developed the recording and retrieval processes of five dimensional (5D) digital data by femtosecond laser writing. Click has a clip of lead researcher, professor Peter Kazansky and interview with PHD student Aabid Patel.
3D Mapping in Lesotho
Although more than 90% of people in Lesotho are literate, a large number of people have difficulty reading and understanding maps. This is important when it comes to the dissemination of information about town/village planning and mapping danger zones. Click talks to Seitebatso Mohlahatsa, the planner who has a project to use 3D printers to map villages.
Ex Machina's Special FX Triumph at the Oscars
Click hears from the special FX technicians who were responsible for creating the humanoid robot Ava for the Oscar-winning film Ex Machina. Simon Robinson from the Foundry discusses how specialist software underpinned the effects behind the film's visualisation of artificial intelligence.
(Photo caption: Feet selfie © Bill Thompson)
Last on

BBC World Service
East and Southern Africa, East Asia, Europe and the Middle East, West and Central Africa & South Asia only