Main content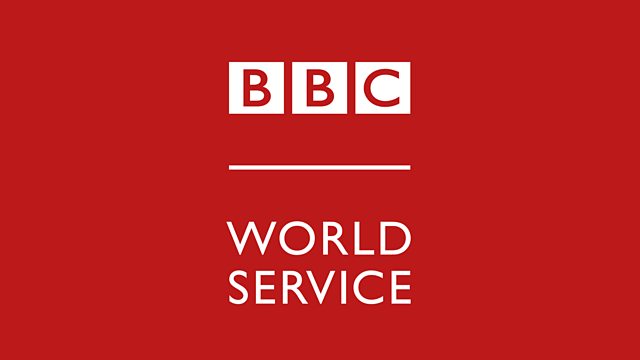 FGM - Health vs Tradition
Does a legal ban on FGM interfere with Muslims' right to practise their religion freely?
A group of Egyptian Islamists have succeeded in overturning a legal ban on FGM. Should they be free to practise their religion as they wish, even if it includes this practice?
Also on the programme: A doctor talks about the damage done by FGM, and what can be done to repair it. Plus, the reaction by Italian women to their government's announcement that housework injuries should be covered by insurance; and one Israeli talks about a week in her life on a kibbutz.