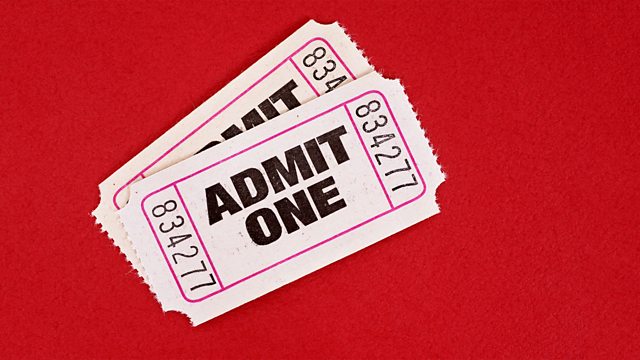 Martin Amis On Writing
Is Martin Amis mellowing with age? He tells the show why his new novel nearly got the better of him.
Also on the programme: How Brian Eno was inspired by his old television. Plus, how children's cartoon characters are being appropriated to tell the history of Iran.