Main content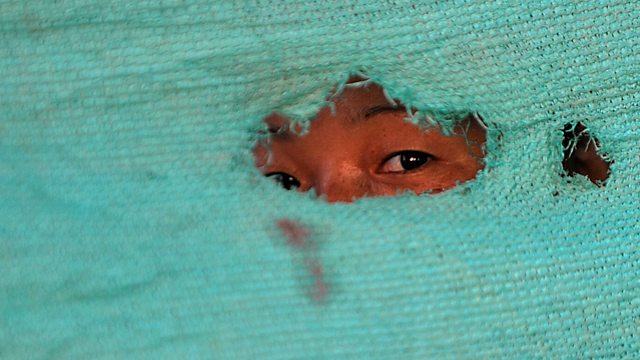 Bernard Baran's Conviction Appeal
Former teaching assistant found guilty of child sexual abuse tries to prove his innocence
The case of Bernard Baran, and his appeal against a conviction for child sex abuse at a daycare centre.
Also on the programme chef Robert Wood who cooks in his sleep; people forced to move home, including evacuees from Chernobyl and married life in the armed forces.
Presenter: Fredrick Dove.
Note: in 2009 the charges against Bernard Baran were set aside.