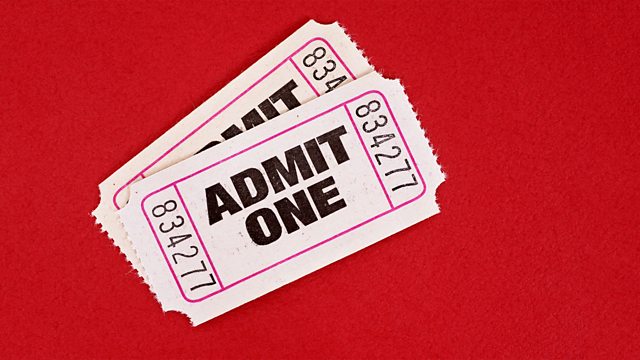 Brian Eno Tours Again
Musician and producer Brian Eno began playing keyboards with Roxy Music before branching out into other things. He tells the show why he's playing live again for the first time in years.
Also on the programme: Actress Toni Collette talks about her new film In Her Shoes.