Main content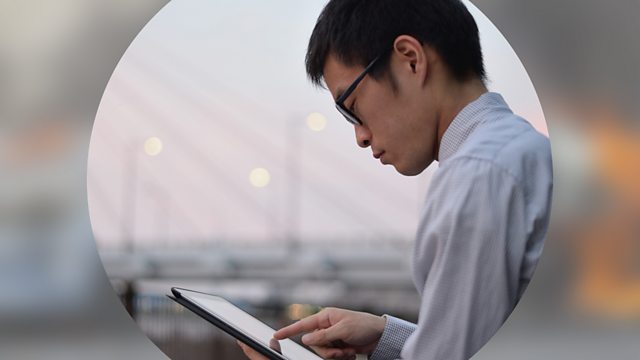 Oscars: Winners and Losers
Oscars; Syria aid; Salamander eggs
We get all the results from the Oscar's ceremony in Los Angeles.
The United Nations says it plans to make more aid deliveries to communities under siege in Syria during the current ceasefire which started last Friday.
An animal, which only lays it's eggs about once a decade, has just done so in Slovenia. It's a blind Salamander called an 'Olm', which is usually only found in underground cave systems in the Balkans.