Main content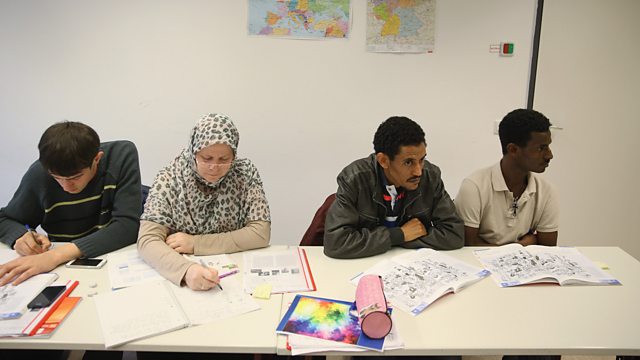 Die Klassen: How Syrians Adapt to Life in Germany
Amy Zayed, follows the lives of five Syrians as they attempt to settle into their new home. While many are keen to learn their new language, they are quickly diverted by preoccupations about access to money, securing permanent residency status and health.
Amazing documentaries from 2017
Podcast
Download the latest documentaries Investigating global developments, issues and affairs.