Main content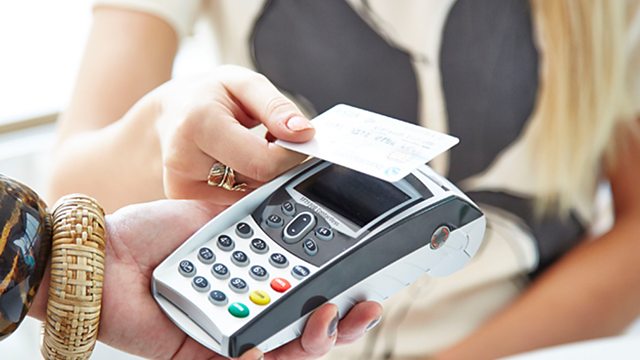 Is it possible to pickpocket a contactless card?
A picture on social media of a person on a crowded train holding a contactless card reader close to bags and pockets has sparked fears the technology we use to pay for goods could be vulnerable to fraud.
The picture is thought to have originated from Russia - but the same contactless system is used in Britain.
The UK Cards Association has told us they haven't received any reports of this type of incident happening here.
Daniel Dresner is a lecturer in cyber security at the University of Manchester, told BBC 5 live's Peter Allen that contactless fraud could be possible.
He said: "Just about anything is possible with the right equipment or research."
This clip is originally from 5 live Daily on 18 February 2016.
Duration:
More clips from In Short